Weekly, Biweekly, Monthly, One time, Move out/in,
☆★☆★☆★☆ Efficient, thorough and professional ☆★☆★☆★☆
☆★☆★☆★☆ Have EXCELLENT references and experience ☆★☆★☆★☆
☆★☆★☆★☆ 100% satisfaction guaranteed ☆★☆★☆★☆
Most Services do not tell you EVERYTHING they will do! But we do it all, we even double check before we leave! DUST FIRST- VAC/MOP Last!!!!!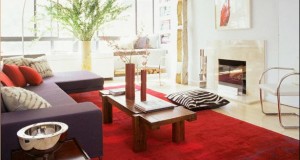 BEDROOMS
❀Cobwebs removed
❀Window Sills Dusted
❀Mirrors cleaned
❀ Pictures dusted
❀Beds lines changed
❀ Beds made
❀ Furniture cleaned ❀Wastebaskets emptied
❀Carpet vaccumed
❀Baseboard cleaned
❀Carpet/Floor vacuumed Wood floors damp mopped
❀ Blinds dusted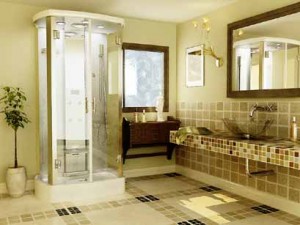 BATHROOMS
❀Tub washed and cleaned
❀ Shower cleaned
❀ Toilet inside and outside cleaned and disinfected
❀ Mirrors cleaned
❀Tile cleaned
❀ Sinks thoroughly cleaned and sanitized
❀ Counter top cleaned
❀ All Chrome fixtures cleaned and shined
❀ Wastebasket emptied
❀Vanity top cleaned
❀ Baseboard dusted
❀ Trash emptied
❀ Windowsills cleaned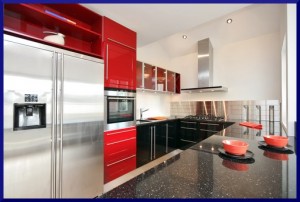 KITCHEN
❀ Cobwebs removed
❀ Stove top cleaned
❀ Outside of appliances cleaned
❀ Cabinet doors wiped down
❀Backsplash cleaned
❀ Counter top cleaned
❀ Inside and outside of microwave cleaned
❀Sinks scrubbed and left shining
❀15. Floors vaccumed
❀ Floors mopped Baseboard dusted
❀ Trash emptied
❀ Tables and chairs cleaned
❀ Blinds dusted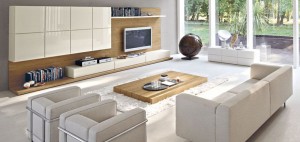 ALL OTHER LIVING AREAS,
❀ Cobwebs removed
❀ Woodfloors damp mopped
❀ Carpets vaccumed
❀ All areas dusted
❀ Pictures frame dusted
❀ Sofa cushions and pillows straightened
❀Baseboard dusted
❀ Windows sills,
❀ Blinds dusted
❀ Trash emptied
❀ Books, magazines and newspapers straightenED
❀Stairs vaccumed or damp mopped
❀ Remove all dust